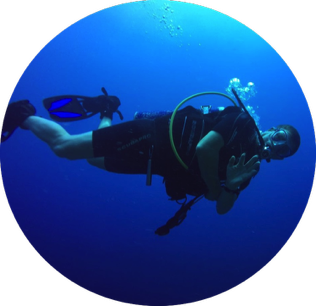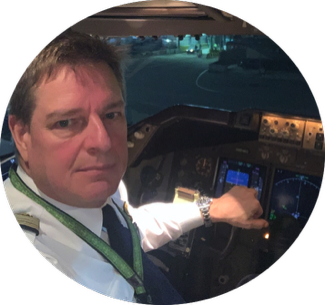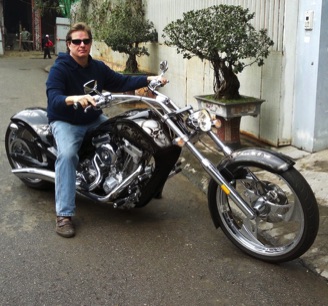 In the early hours of June 29, 2019, my mom, Margaret "Maggie"Jeeves - just a few hours after visiting with her closest friends, my brother and our families, and whilst holding my hand - opened her eyes, smiled at me briefly, and then peacefully passed away.
She was born in England in 1933 and as a young lady came to Canada where she met and married my dad, John "Johnny" Jeeves. Together they enjoyed life, built a thriving business, and - their most cherished achievement, raised their children.
After John's passing she began a 13-year battle with cancer. She faced this battle with dignity and grace in typically British "stiff upper lip" style; she always had a smile on her face. Her grandchildren; Kenny, Cooper, Kayla, Ella, Taylor & Leisa brought her great joy during her painful battle. Maggie is sadly missed by her family and her many friends.
In lieu of flowers, Maggie requested a donation to the 'Drive for the Cure' Foundation, which will donate those funds in Maggie's name to fight Cancer in BCs lower mainland, where she lived over 50-years.